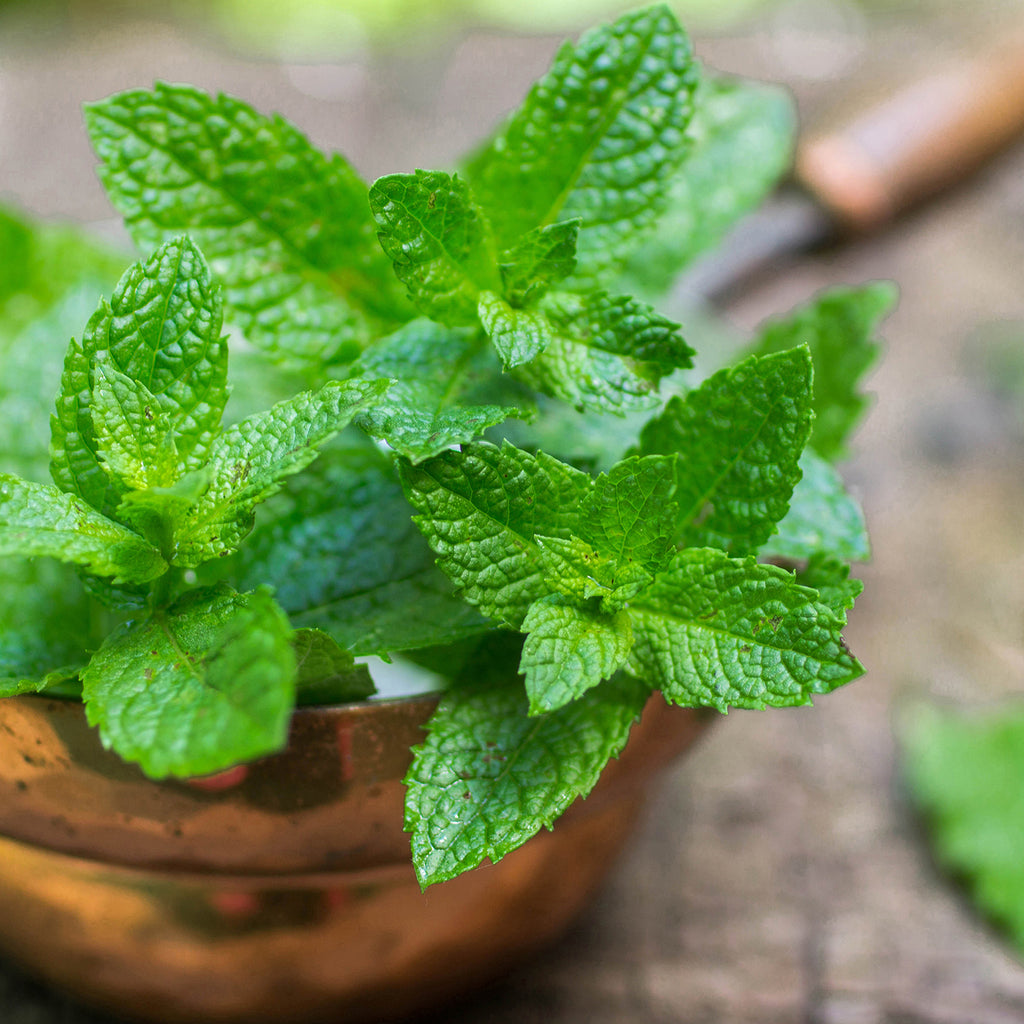 Spearmint Essential Oil is distilled from the flowers and leaves. A very fragrant aroma it has been used for flavoring for hundreds of years.
Use it as a breath freshener, or deodorizer in non -toxic products such as making your own toothpaste. Spearmint is great for energy and alertness. Cultivated largely in the U.S.A., and the Far East. 
You will notice a difference between our oils and other oils do to its high grade purity. Our Oils are not diluted.